Summer Sewing Camp is a fun and creative way for future and current fashionistas, crafters, and sewists ages 7-17 to express themselves through sewing and creative design. Our class curriculum for our first Summer Camp features an appliqu
é owl pillow, a "Welcome To My Room" hanging door sign, a fox sling shoulder bag, and a unicorn sleep mask! These projects will be completed in our 4 day class spanning Tuesday-Friday, May 26th-29th.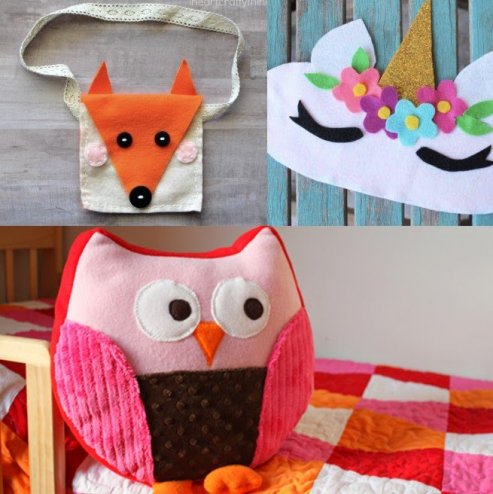 In our June session taking place June 15-18th, on the docket are a circle skirt, a roll-up brush holder, a simple messenger bag, and a zippered pouch!




July's Summer camp takes place July 6, 7, 8, and 10th. For our July session, we have 3 projects lined up! These projects are little more involved and require attention to detail, which is why we have 3 projects instead of 4. These projects are a Tiger Pouch/Sling bag, a succulent pillow, and a pom pom swimsuit coverup! If time allows and our fantastic sewists finish all their projects, we will make decorated keychains!




August Summer Camp:


To ensure social distancing, there is a limit of THREE students to this summer camp. Masks must be worn at all times during class. Each class will have a 20 minute break for students to go outside, have a snack, and get some fresh air. At Studio BERNINA, we are committed to the health, safety, and well-being of all our students. Each machine, desk, and tools are cleaned before class to ensure cleanliness and safety.
Please note: Sewing works up an appetite, and some of the kiddos are hungry and/or thirsty throughout the day. Please pack them a tidy snack (not Cheeto's or other things that could stain their projects), and a covered water bottle so they can have it near the machines. Please do not bring nuts to class. We strive to make this a safe place for all students and staff! Also, please make us aware if your child has allergies or special needs.