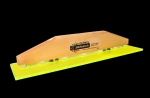 14" Slidelock Ruler
Basic 2.5" Acrylic Template Set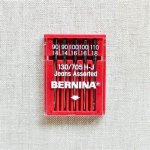 BERNINA Jeans Needles Asst Sz 5pk
Out of Stock
BERNINA Topstitch Sz80 5pk
Bias Tape Maker 1/4" 6mm
Clover Bias Tape Maker 1/2" 12mm
Out of Stock
Clover Silk Pins, Glass Head
Out of Stock
Craf-Tex Plus HvyWt Dble-Sided Fusible
Domestic Cover-Up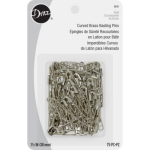 Dritz Curved Brass Basting Pins 75pc
Lite SteamASeam 2 12"x40yd

Lite SteamASeam 2 12"x40yd



Out of Stock
MegaMat Cutting Mat 32" x 60"
Out of Stock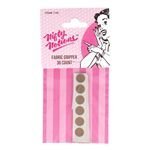 NN Fabric Gripper 36 Count
Olfa Ergonomic 45mm Rotary Cutter
Olfa Splash 45mm Rotary Cutter
Project Jelly Roll Half Hexagon Template
Zoology Snuggles Panel

This minky/cuddle fabric with cute animals is sure to be a hit! This panel has fronts for a blanket and two pillows. Panel size is 35" x 58"